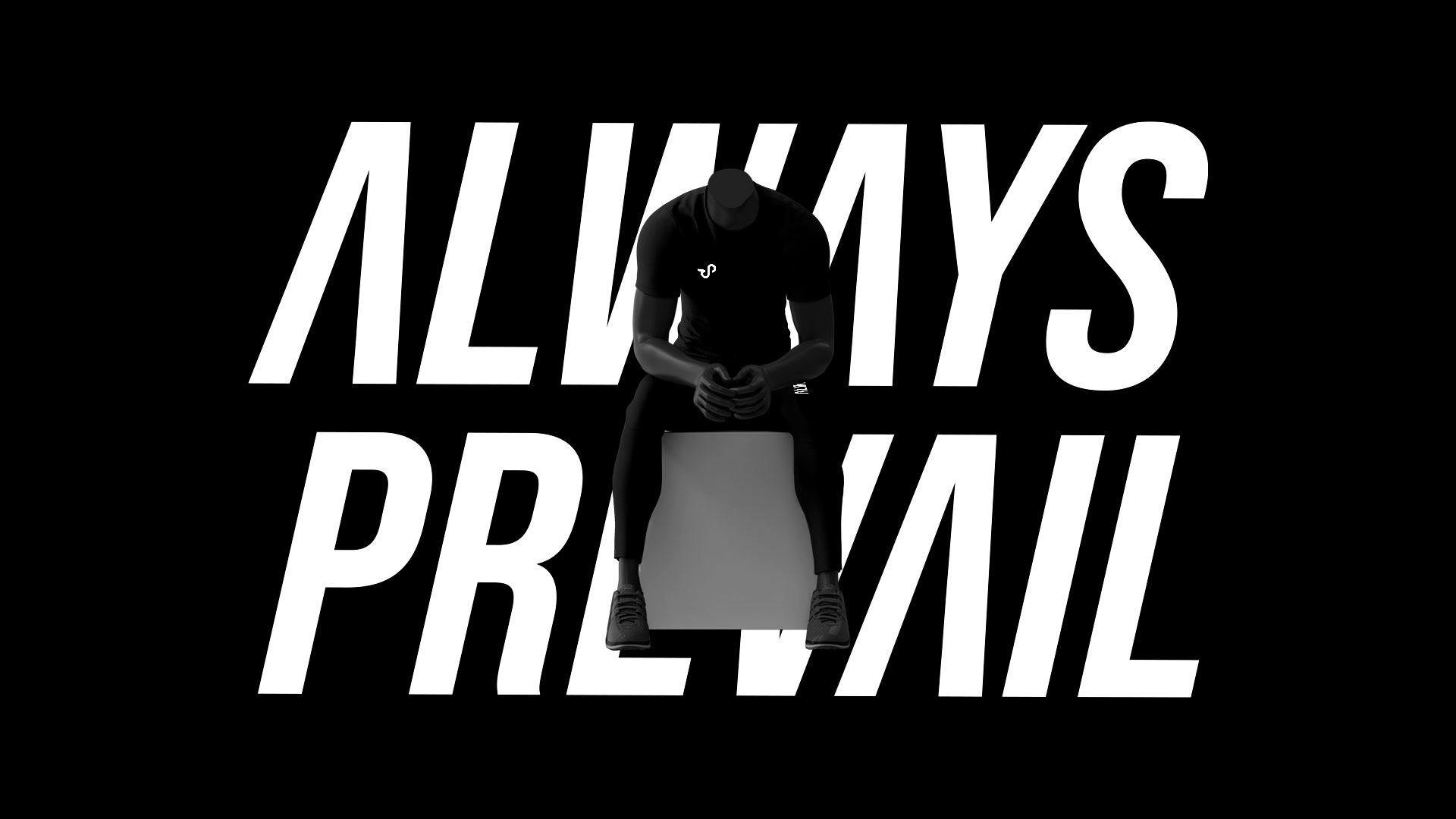 Always Prevail is an activewear clothing brand located in Sydney, Australia.
Always prevail seeks to mix the concept of activewear with streetwear, attracting people who are into physical activity such as gym, hiking and yoga, who are in need of durable and stylish activewear. Also people who are seeking loungewear that is stylish and comfortable with a street edge.
It seeks to be synonymous with quality and style and become a go to brand for activewear.
Always Prevail brand identity was made looking for the nature of the fitness area and looking for modernity, activewear clothes that also have style.Following a strong and 
courageous identity, which wherever it appears attracts attention.