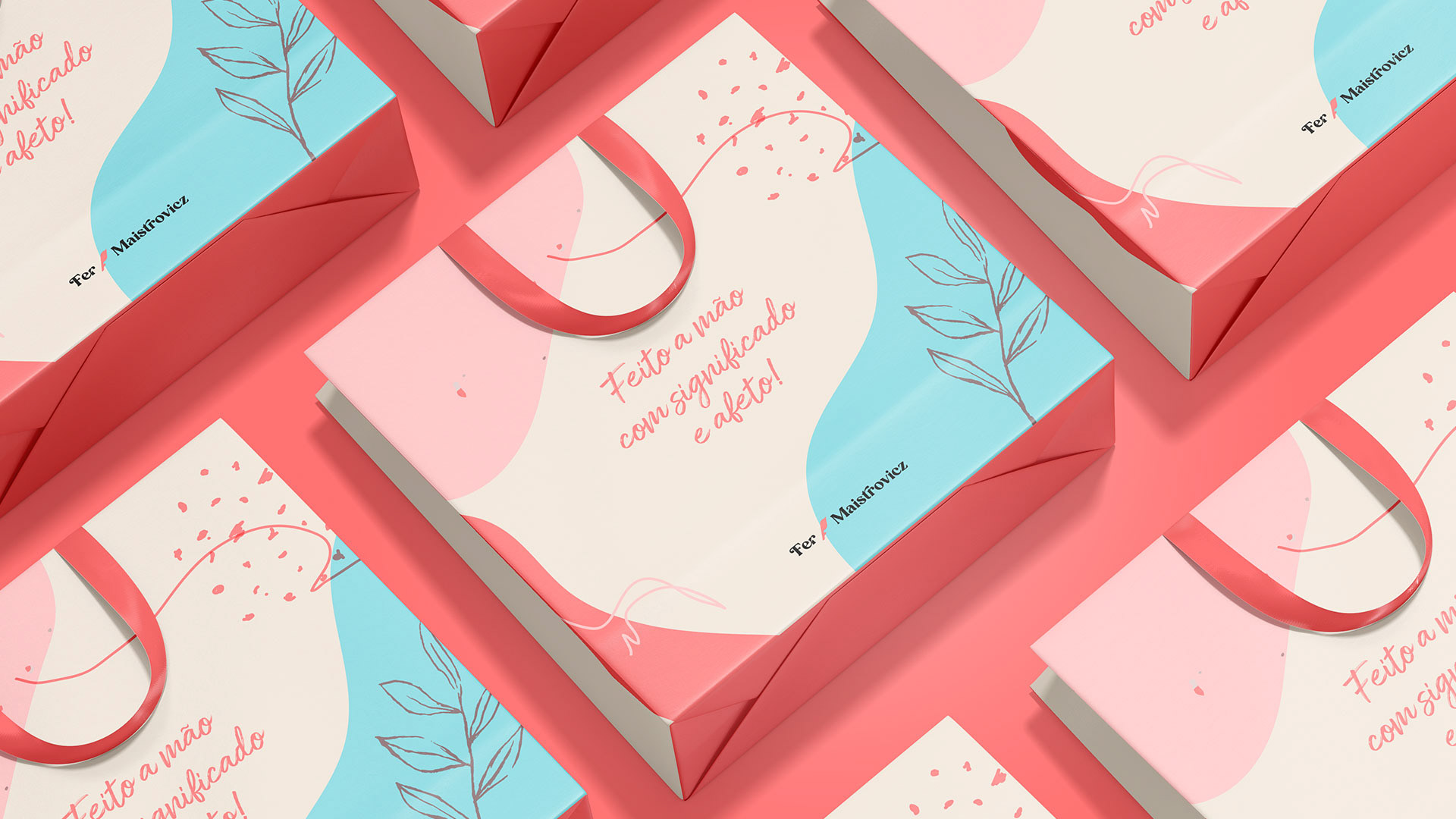 Fer Maistrovicz - Lettering
Fer Maistrovicz is a lettering professional who sells personalized lettering products and services.
Its vision is to be an increasingly recognized brand in the area, expanding its digital presence and enabling an expansion of the variety of its services and areas of activity.
To create a brand that demonstrates personality, originality and professionalism, the identity carries elements that reflect its essence, attract its target audience and convey the same feelings that its products convey: comfort, care, affection.
The identity was made looking for a stylish, yet affectionate and elegant personality, which meets the need for a commercial and professional brand that conveys confidence to its customers, but which also carries great originality and personality.
The

feather pen

was the predominant instrument for writing in medieval times and it was with it that the letters began to gain better thought out, beautiful and bold designs.
Early typography scholars and creators of the styles that underlie modern typography used feathers.The main concept of the symbol seeks to portray the feather pen, together with the letter "F".