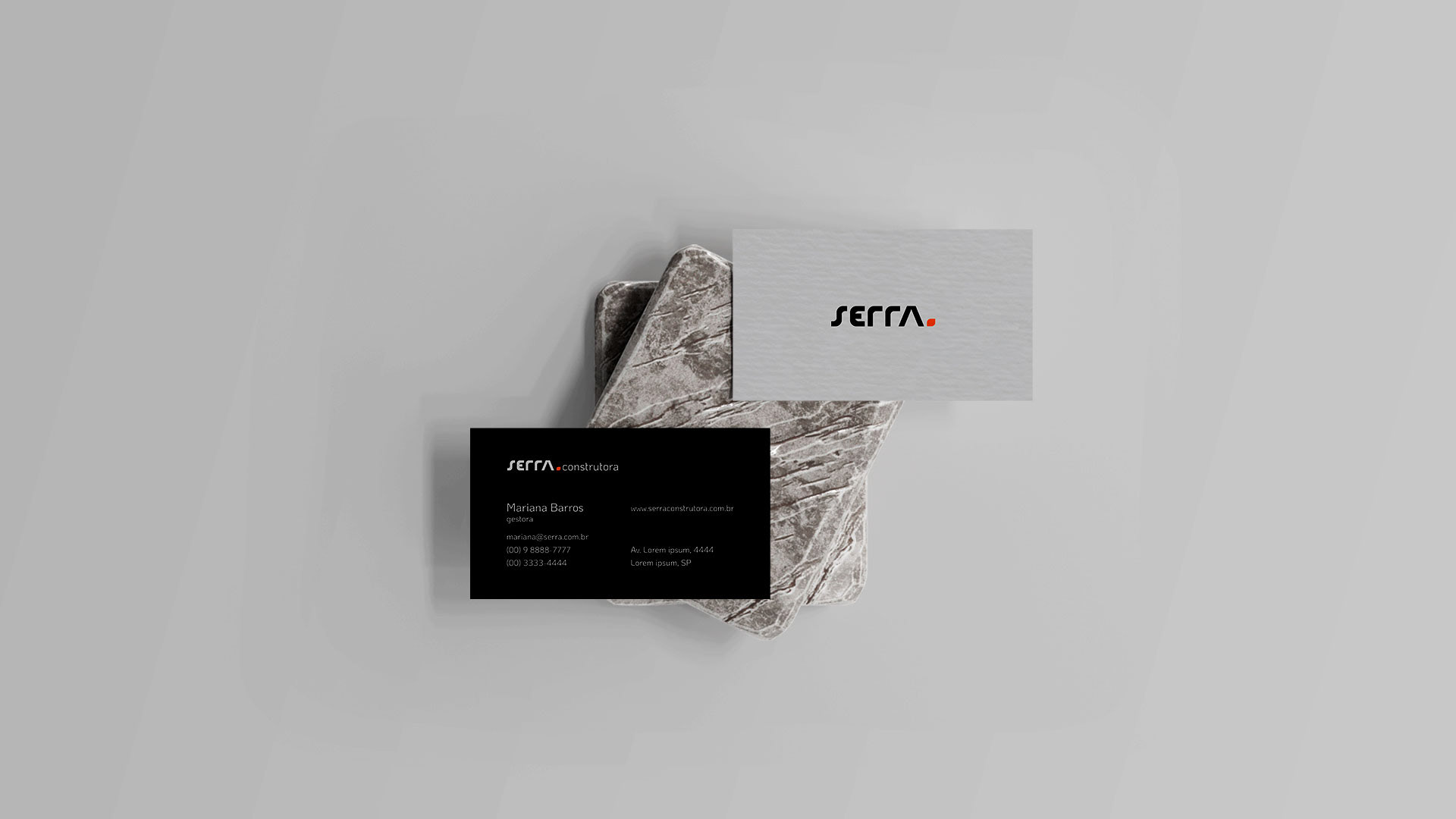 Serra is a construction company dedicated to high-end residential and corporate works, with the objective of promoting improved quality of life and the corporate environment through customized, technological, innovative and intelligent constructions.
Its goal is to expand the company and carry out corporate projects throughout Brazil and become the largest builder of high-end residential homes in 3 years.
The brand was created seeking to convey the right feelings to the target audience, all the security and professionalism that the area requires, in addition to high sophistication and modernity, which by its look already conveys that it is a technological, capable and modern company, which intends to work in the forefront of the construction market.