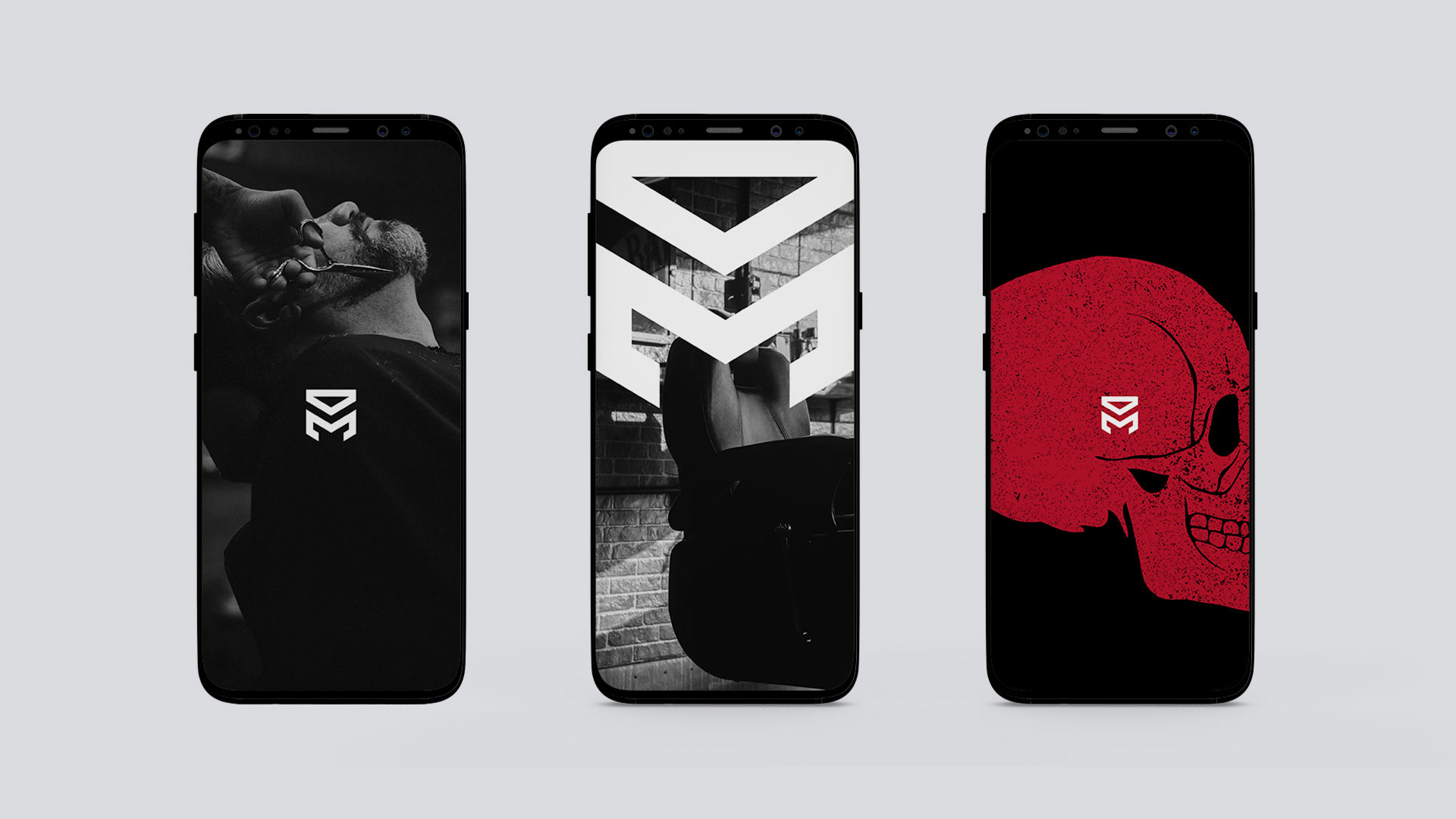 Mohawk Baberclub is much more than a barbershop, it is a unique environment for the male public, surrounded by all the needs of this public in one place (barbershop, tattoo, beers, cigars, massages, poker, music studio and aesthetics) .
The location is in the neighborhood of Perdizes, in São Paulo(Brazil), the initial idea was to focus on barbershop services, but analyzing the available space and the possibilities of the brand, they decided to expand this service to a meeting place for the male public, providing moments of leisure and aesthetic care.
Mohawk culture is the inspiration for the PUNK movement. Punk emerged with the Mohawks, indigenous people of North America. In the 17th century, warriors of the tribe were known to have all of their hair shaved off except for a band down the middle of their heads, which ran from their foreheads to the nape of their necks.